Packages for Web Design
We provide certainty around the cost of your website with excellent packages to meet your needs.
Personalised Training
Any website training needs are covered with phone training or you come to us.  We can also come to you!
Be Bold Be Brave easy as 1, 2, 3
Getting the great advertising you want with a website isn't hard. No matter where you are in the process we can help make a difference to where you are going.
Client Feedback
It's great to hear from Clients that love our work.
Justin Smith
AOakura Bay "Fish, Dive & Cruise"
The support that you and your expert team offer to me shows up in a top professionally designed, and a top ranked business website for AOakura Bay "Fish, Dive & Cruise". You and your team deserve the best of support. Any costs that I have incurred by using your excellent skills have always been a really wise investment. I hope that others are smart enough to use your team too! Nga mihi!
Stay Kerikeri Boutique Apartments & Studios
Bill and Paula Schwass
Creating a business is like going on a journey…Web developers often know the length and depth of your business before you do…that is their business.
Technical skills and creativity don't often go hand in hand,  but the team at Brave Web are great listeners and 'doers' which will make them an invaluable part of your business.
Must Do New Zealand
John Watkinson
Managing Director
I have had the opportunity to work with Steve on a number of website projects we have built over the last several years from tourism, stock footage & accommodation.
His service has been second to none responding quickly to any questions & issues, and Steve's SEO courses helped us immensely to maintain our websites.
Latest From The Blog
The business cerrent account that is your accounting software. A simple way to run your bussiness.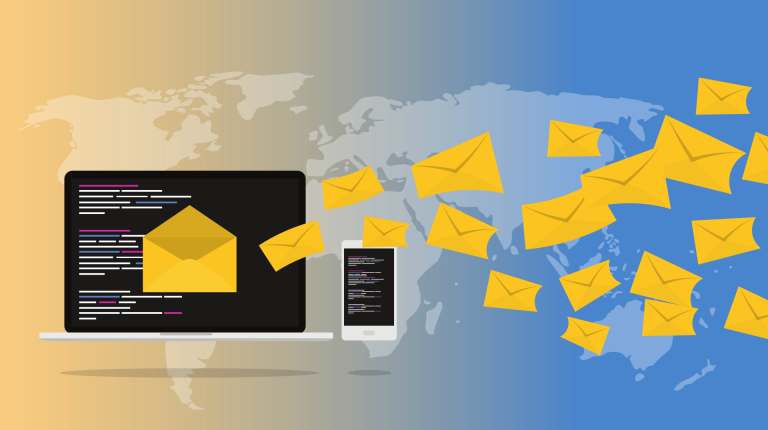 Email scams are all around us, I thought I would publish some in a series to give examples of the current crop of scams. These
Read More »